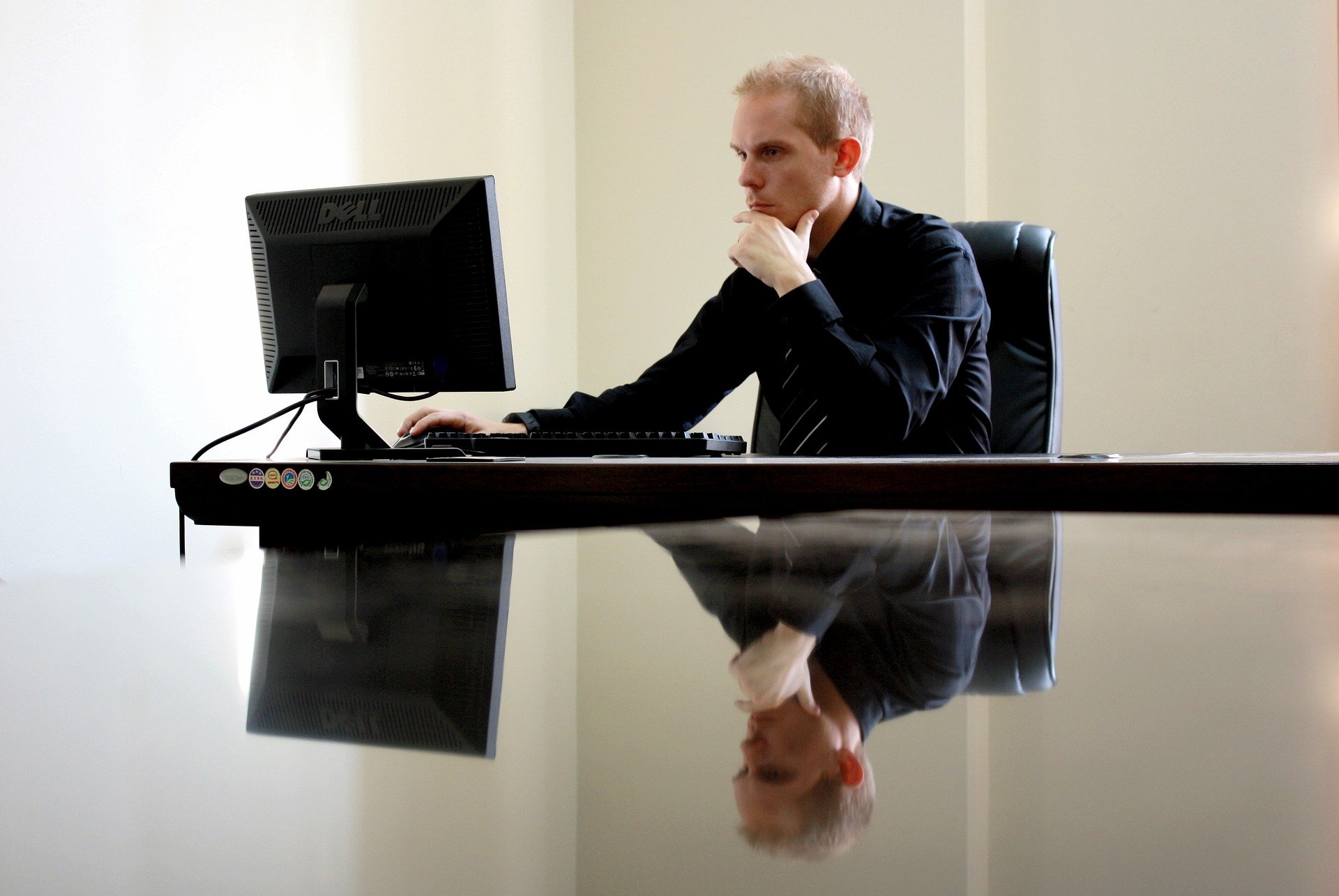 Labor Shifts Due to Coronavirus
VIPER THOUGHT LEADERSHIP #12
By Diane Ellis, Gerri Kies and Monica Woo
8 minute read
COVID-19 has a devastating impact on retail. Over 1.9 million workers in the sector are unemployed or furloughed[1]. After noticing a heart-warming post on the LinkedIn profile of Diane Ellis, an esteemed retail C-suite leader, I reached out to her. Joining in on our conversation was Gerri Kies, Premier Search Group's CEO, whose executive recruiting career has spanned over three decades.
MONICA WOO: Diane, I was so inspired by your LinkedIn post, which invited retail workers who lost their jobs to reach out to you. Over fifty retailers have already filed for bankruptcy in 2020, and more are forthcoming. What an inspiring gesture during these challenging times!
DIANE ELLIS: Thank you, Monica. Throughout my career, I've been blessed by amazing mentors. I love retail and want to give back by helping those in need. The reduction in labor force affects not only the stores, but also, at the corporate level. Macy's cut 3,900 corporate jobs[2]. Gap, Fossil, Levi's and other retailers have cut corporate positions[3].
GERRI KIES: No doubt the pandemic has a devastating impact on retail. Throughout my recruiting career, I have witnessed bust and boom cycles, and am trying to stay optimistic. There is thin silver lining in that retailers selling essential products and eCommerce brands are hiring. For example, Walmart has already hired half a million workers in stores and across its supply chain since March to meet growing demand[4]. Target, Amazon, Home Depot, Kroger are all hiring.
MW: I love your positive energy, Gerri. What skills should job seekers demonstrate to land jobs in eCommerce and grocery retailers?
GK: Interpersonal, technological and analytical skills. Social skills are required to serve customers, and leadership skill is needed to develop and train associates in the stores and fulfillment centers. According to a McKinsey Global Institute study, 52% of all activities in retail can be automated. Technology skills ranging from the basics, such as searching customer information on the tablet, to the more advanced, like coding and Machine Learning, are becoming essential.
MW: No wonder Amazon in spending $700 million to upskill their employees in AI and Machine Learning.
DE: Analytic skill is so important. To maximize capital and liquidity, retailers need to optimize inventory, rationalize SKUs, reduce shrink, predict shoppers' behavior and promotional responses. To guide real-time decision making, managers and associates at the corporate, regional, district and store level all require strong analytical skills.
GK: That must be challenging, as many retailers have decreased internal headcounts and cut SG&A to survive the current economic crisis.
DE: Yes, unfortunately, to persist, many retailers have gutted the district manager tier and have the stores report directly to the regional managers. The span of geographical control of regional managers has expanded 2X or even 3X. To effectively oversee store personnel, regional managers need hyperlocal analytics to detect performance gaps down to individual store personnel. As many retailers lack data and analytics capabilities, it makes sense to leverage third-party resources, such as VIPER EA, a leader in retail analytics.
With their proprietary data science capability and Machine Learning predictions, VIPER can pinpoint inefficiencies and quantify profit leakages by physical and digital channels, by SKU, and by store and fulfillment locations. VIPER's ability to determine profit at both the enterprise and store levels is invaluable.
MW: Besides identifying profit improvements, retailers also need to determine what stores to re-open or close, which locations should serve as dark stores for online fulfillment, and how to maximize the store fleet amidst substantial SG&A reduction. Clients can rely on VIPER's distinctive analytics and Machine Learning capabilities to make the right decisions.
GK: VIPER is the only service provider I know that uniquely combines smart analytics, artificial intelligence and human intelligence to serve clients. Their C-suite leaders personally onboard new clients and architect the rollout strategy. Throughout the entire implementation process, VIPER embeds retail and analytics expert within the clients to ensure success. Truly impressive!
MW: Equally impressive is VIPER's win-win monetization model, which is based on sharing in the incremental profit generated for the client.
DE: Plus, VIPER is offering a $1 million Profit Improvement Guarantee™ to demonstrate their commitment to deliver a minimum of $1 million in profit increase or pay the difference. You can't beat that!
Diane Ellis is a board director and CEO of DME Advisory Group LLC. Previously, she was Brand President of Chico's at Chico's FAS, Inc., CEO of The Limited, and President of Brooks Brothers. She is an advisor to the Board of VIPER EA LLC.
Gerri Kies is the CEO of Premier Search Group. A highly accomplished executive search leader, Gerri was the Executive Vice President-Retail and Consumer Group at the Elliot Group, Managing Director at Taylor Winfield. Gerri is an advisor to the Board of VIPER EA LLC.
Monica Woo is the CEO of WooWorks, which invests in, and advises companies in digital commerce, AI and retail. Previously, she was President of 1-800-Flowers.com and Bacardi Global Brands, and FreshDirect's Chief Revenue & Strategy Officer. Monica is an advisor to the Board of VIPER EA LLC.
1 Melissa Repko and Lauren Thomas, CNBC, 7/22/2020
[2] Lauren Thomas, CNBC, 6/25/2020
[3] The Dallas Morning News, 6/29/2020; Kelly Tyko, USA Today, 7/7/2020
[4] Nathaniel Meyersohn, CNN Business, 9/23/2020