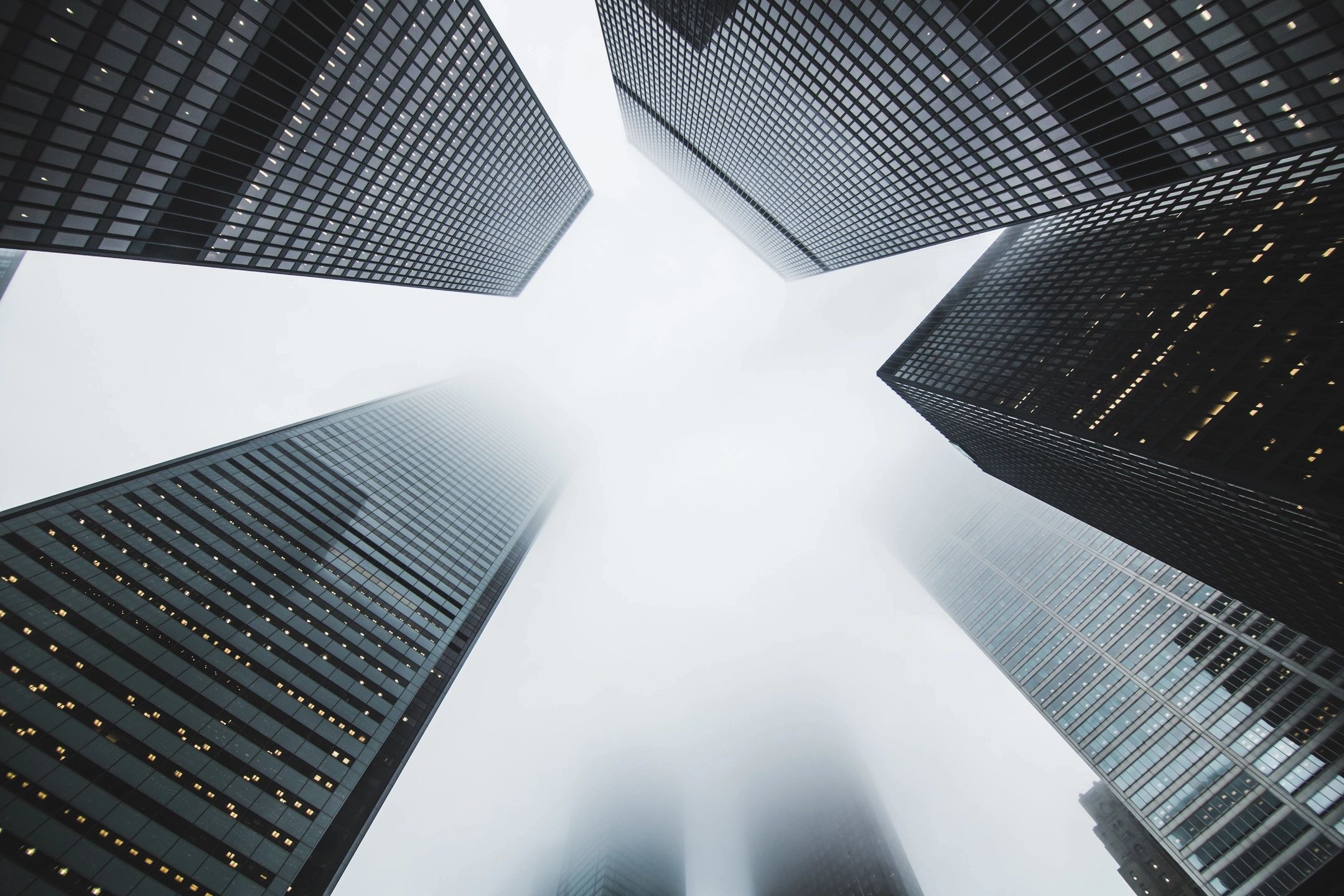 VIPER THOUGHT LEADERSHIP #14
By Glenn Backus, Matthew Gutermuth, D.G. Hague and Monica Woo
6 minute read
Despite its devastating impact on the U.S. economy, COVID-19 has bolstered the revenue growth of grocery retailers selling essential products. Based on their Q2 earnings, Walmart U.S. comp sales grew 9.3%, notably driven by 97% eCommerce growth. The same store sales increase of Publix was an impressive 19.9%. Kroger expanded comp store sales without fuel by 14.6%, while digital sales grew 127%.
On a Zoom call, VIPER EA's CEO, Des Hague, discussed with several Advisors the innovations in the grocery sector.
D.G. HAGUE: Besides consumers' shift to online shopping, what are other noteworthy grocery retail developments in 2020?
GLENN BACKUS: Contactless, expedited checkout is a no longer a differentiator but table stakes. Kroger, Walmart, Sam's Club, Meijer, Fairway Markets, Giant Eagle and others are expanding and accelerating scan, bag and self-checkout service. Amazon has even removed the task of scanning in the Amazon Go stores. Once shoppers have "checked in" on the app, they can put their phones away. In-store cameras and sensors keep track of all the items that shoppers place in their carts. The app then charges the shoppers when they are done.
I am also impressed by retailers that use RFID equipped cameras to not just monitor theft, but also, detect stock out and shrink, and then apply machine learning to figure out consumer segmentation and optimize pricing and promotions.
MATT GUTERMUTH: Glenn, your example of Amazon Go illustrates the emerging hybridization of physical innovations and technology. Before the pandemic, nearly 98% of U.S. grocery sales were in the stores, according to McKinsey & Company. Even with the gains in curbside pickup and home delivery, 85% of sales were still in stores at the peak of Covid-19[1]. Using technology to optimize store operations and customer experience is important.
I can't wait to try AI-enabled shopping carts, such as the Amazon Dash Cart. The Dash Cart is equipped with a touchscreen and various hardware components to automatically detect what products shoppers place inside. With the ring of cameras, computer vision and weight sensors, the IoT setup can determine not just the item, but also, the quantity, weight and pricing. The shopper can then speed through the Dash Cart checkout line without dealing with payments or waiting in line. It's fire! As my millennial daughter would say!
MONICA WOO: As an investor in Artificial Intelligence businesses, I am excited about the advancement of robotics in retail. For example: CVS is testing the use of autonomous vehicle to deliver prescription orders and other items to shoppers.
I also love Kroger's Chefbot. The consumer snaps a photo of three ingredients from the refrigerator or pantry. Tweet the photo to @KrogerChefbot. With AI, Chefbot recommends personalized recipes based on the selected ingredients.
The Chefbot reminds me of Alibaba's Hema stores (also known as "Freshshippo"), which are truly digital ecosystems. Consumers shop and check out with the mobile app. The in-store electronic price tags can dynamically fluctuate based on different factors. Robots not only transport products from the stores to delivery drivers, but also serve customers in the food courts. Direct delivery is within 30 minutes. I anticipate U.S. retailers will be emulating Alibaba soon.
MG: As a digital native, I know that it takes time and scale for technology initiatives to achieve positive ROI. Most retailers lack the financial runway. That's why, I am such a big fan of VIPER EA. By helping retailers detect hidden profit opportunities throughout the enterprise, VIPER can generate incremental savings to fund innovations for future growth.
DH: I, too, am a big fan of Jack Ma. The "New Retail" vision is not just about digitization and automation, but also, is about leveraging data to optimize customer experience and operational effectiveness. It is about using descriptive analytics to provide insights into what has happened, predictive analytics to forecast possible outcomes and prescriptive analytics to select the best solutions. Most retailers don't have the scaled date infrastructure and analytics firepower, which is why they should outsource to VIPER EA.
To help retailers during challenging times, VIPER is offering a $1 million Profit Improvement Guarantee™. We commit to achieving a minimum of $1 million in profit increase or pay the difference. No risk, only upside.
Glenn Backus is the Managing Partner of Revolution Brand LLC and IG Partners LLC. Previously, Glenn was the president of Mission Dispensaries, and Senior Vice President – Brand, Innovation and Retail Strategy at Topco LLC. Glenn is an advisor to the Board of VIPER EA LLC.
Matthew Gutermuth is board director and COO of iControl Data Solutions, as well as Chairman of the Board at GroceryKey. Previously, he was President/CEO of Safeway.com and was a member of Winn-Dixie's executive team who achieved their turnaround (2008-2012). Matt is an advisor to the Board of VIPER EA LLC.
D.G. Hague is the CEO of VIPER EA, has served as an operating partner/advisor of several private equity firms, and board member to a number of for-profit and non-profit organizations. Des was formerly CEO & President of Centerplate, President of IHOP and of Safeway Corporate Perishables. 
Monica Woo is the CEO of WooWorks, which develops and implements growth strategies, and invest in digital commerce, Artificial Intelligence and retail companies. Previously, she was President of 1-800-Flowers.com and Bacardi Global Brands, and FreshDirect's Chief Revenue & Strategy Officer. Monica is an advisor to the Board of VIPER EA LLC.
[1] Annie Palmer and Melissa Repko, CNBC "How the coronavirus pandemic helped convince grocery chains to experiment with new tech", 9/6/2020