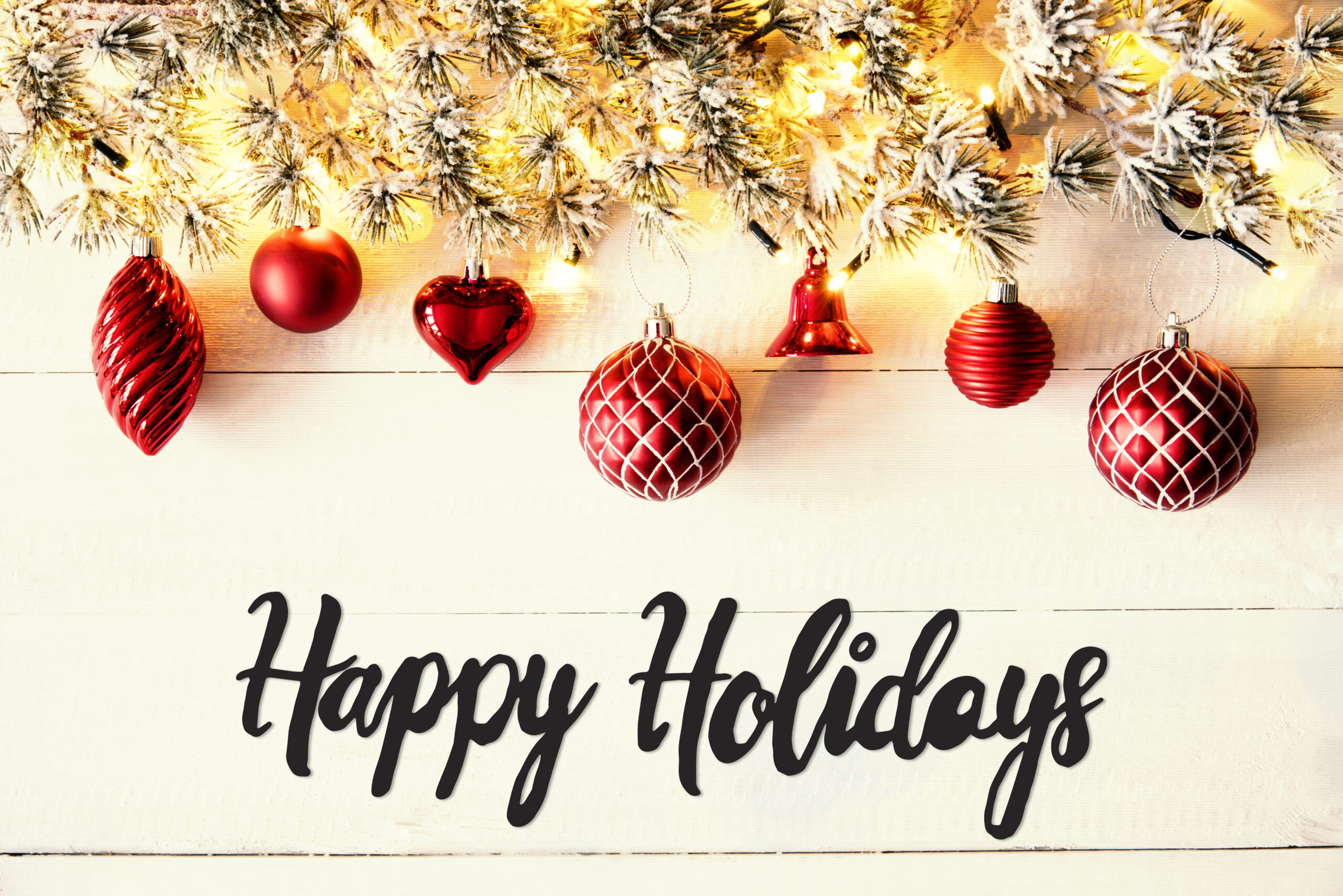 TO OUR CUSTOMERS AND PARTNERS – A Note From Our CEO:
VIPER THOUGHT LEADERSHIP #15
From D.G. Hague, VIPER CEO & President
Eight minute read
 On behalf of the VIPER team and Board of Advisors, I want to thank our customers for your business and our vendor partners for your support. Despite the pandemic and associated economic downturn, VIPER  has been thriving in 2020. We have increased client accounts, and successfully deployed data science and AI solutions to serve our customers. To the VIPER team, thank you for your commitment and efforts. To the pre-eminent retailers who have engaged VIPER, it is an honor to serve you. I am inspired by the strategic and financial acuity, operational effectiveness, creativity and resolution of our clients. By sharing some key learnings, I hope to help other retailers survive and thrive in 2021.
THE MIGHTY PENNY PROFIT
During COVID, omnichannel grocery retailers are achieving impressive sales growth, primarily due to consumers' pantry loading and expanded basket size. For most retailers, however, the product mix has shifted to commodity items that deliver lower margin. With the shrinking margin rate, every penny profit matters even more today than pre-pandemic.
That is why, prominent retailers, including America's most profitable grocery chain, rely on VIPER to improve revenue flow-through to the bottom line. With our proprietary data analytics solutions and Machine Learning prediction models, VIPER EA can detect and eliminate operational inefficiencies that drain the retailer's penny profit, by digital and physical channel, store location, function and down to specific store personnel.
DATA PROPELLED PRODUCTIVITY
Besides increasing penny profit, VIPER deploy other proven solutions to improve our retail clients' bottom-line.
Shrink Reduction
Did you know that shrink has depleted an average of 1.62% of retailers' profit[1]? In fact, per the 2020 National Retail Security Survey, commissioned by the National Retail Federation, retail shrink was at an all-time high of $61.7 billion. Ecommerce crimes, organized retail crimes, data breach and other cyber-related issues, internal theft, shoplifting, gift card scam and return fraud are key drivers of shrink. Operational inefficiencies, suboptimal pricing and promotions, and the associates' failure in following policies and procedures also cause shrink.
Data and insightful analytics are critical to shrink reduction This presents a dilemma, since three out of four retailers believed their loss prevention department would need more analytical skills[2]. Furthermore, to survive the current economic crisis, many retailers are decreasing headcounts and SG&A, further compromising internal analytical capability.
VIPER has a proven track record in shrink reduction. For a $40+ billion national retailer, we reduced shrink by over 90%. And for a $3 billion regional company, we decreased shrink by over 40%. Which is why, leading retailers entrust their shrink reduction strategy to VIPER.
Inventory and Product Portfolio Optimization
During the pandemic, six out of ten shoppers switched from their main retailer to an alternative, with out-of-stock being one of the top reasons[3]. VIPER's clients aggressively eliminate out-of-stock to prevent revenue loss and shopper attrition. They also skillfully rationalize underperforming products and prioritize working capital and resources against the most productive SKUs.
To optimize product inventory and productivity, retailers need to analyze data across the enterprise and at a hyperlocal level, in order to accurately predict customers' purchase and promotional behavior, as well as make the right operational decisions in real-time. Many retailers lack the analytical capabilities internally and wisely outsource to VIPER. To help our clients optimize inventory, merchandising mix and promotions, we provide dynamic and scenario-based demand forecasting linked to the supply chain. What's more, we augment our analytics with recommendations of practical actions that can improve productivity by product, store and store personnel.
Win-Win
The clients I admire most are those who add value to all stakeholders. They win their associates' loyalty by raising the hourly wage and improving health benefits. They effectively and swiftly solve supply chain issues by collaborating with manufacturers and logistics providers.
At VIPER, we embrace the win-win philosophy. To help retailers succeed during these challenging times, VIPER offers a $1 million Profit Improvement Guarantee™. We will deliver a minimum of $1 million in profit increase or pay the difference. When our clients win, we win!
Happy Sales and Profit! Happy Holidays!
D.G. Hague is the CEO of VIPER.  He has served as an operating partner/advisor of several private equity firms and is a board member to a number of for-profit and non-profit organizations. Des was formerly CEO & President of CenterPlate, President of IHOP and of Safeway Corporate Perishables. 
[1] National Retail Federation 2020 National Retail Security Survey
[2] National Retail Federation 2020 National Retail Security Survey
[3] Progressive Grocer, Bridget Goldschmidt, 6/26/2020